EscapeHQ : Carlingford's #1 Activity Centre
Unforgettable fun activities from Bike hire, electric bike tours, village ipad scavenger hunts, our famous hen party activities, team building events and of course our famous escape rooms.
Hen & Stag Parties
Unforgettable Stag & Hen party Activities at EscapeHQ.HEN & STAG PARTIES
Bike Hire Carlingford
Discover Carlingford & Newry with our Bike hire.BIKE HIRE
Team Building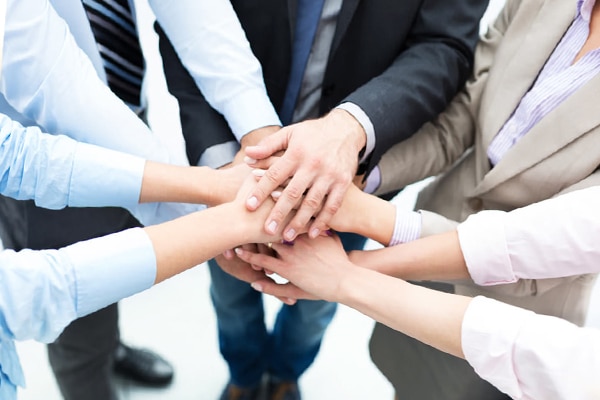 Strengthen your team with our fun team building events.TEAM BUILDING
Escape Rooms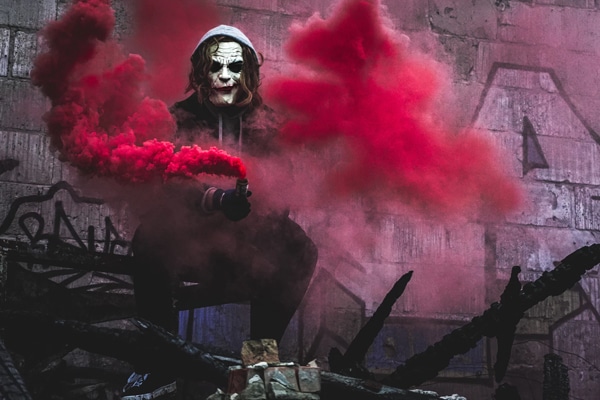 Do you think you conquer our famous Escape Rooms?(Currently closed for refurb. back open in late October 19) ESCAPE ROOMS
Family Activities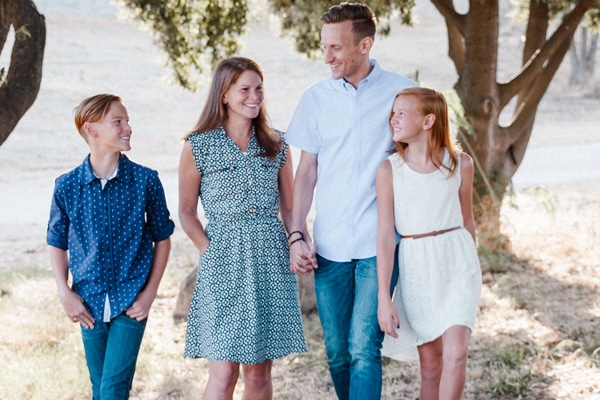 Discover the variety of fun family activities on offer at EscapeHQ.FAMILY ACTIVITIES
Book one of our Unforgettable Activities Today!
We offer a wide range of activities from Stag & Hen parties, team building events, family activities and our awesome escape rooms…
Hen & Stag Parties
We are Carlingfords #1 hen party destination. Our unique and exclusive ganes "Breakout the bride" and "Runaway bride" are rated 5* and often the highlight of this important bridal weekend. We have activities to suit all age groups and abilities. Escape room only packages available or why not try our personalised hen scavenger hunt?HEN & STAG PARTIES
Bike Hire Carlingford
We offer regular bikes, kids bikes and our famous Kalkhoff electric bikes for hire. We can arrange private cycle tours of the beautiful Cooley peninsula using an experienced guide to show you around. Bike drop off/collection available too.BIKE HIRE CARLINGFORD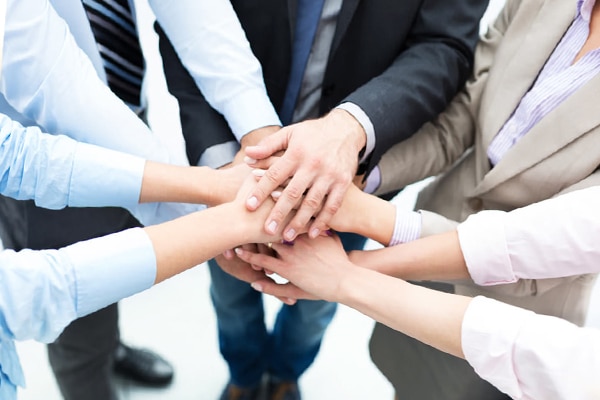 Team Building Events
We can arrange a full days activities for your company. Escape rooms, scavenger hunts, brewery tours or boat safaris; all these plus many more. We can even arrange accommodation and lunch included in package price. Call or email to find out moreTEAM BUILDING EVENTS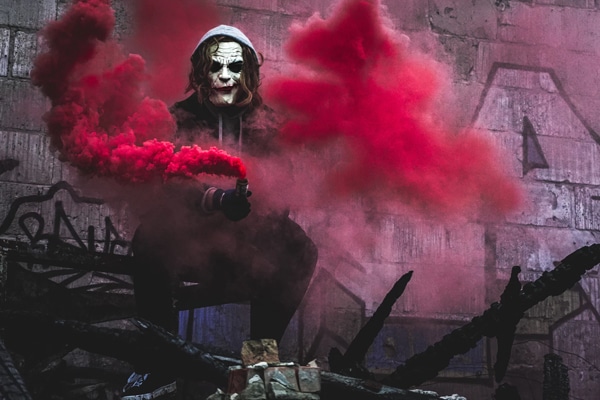 Escape Rooms
Currently closed to build 2 new games. Relaunch end of May 19. Stay tuned for more details.ESCAPE ROOMS
Finding Father Jack
Who doesn't love some Ted? This hen party game is personalised using questions to brides friends and groom.FINDING FATHER JACK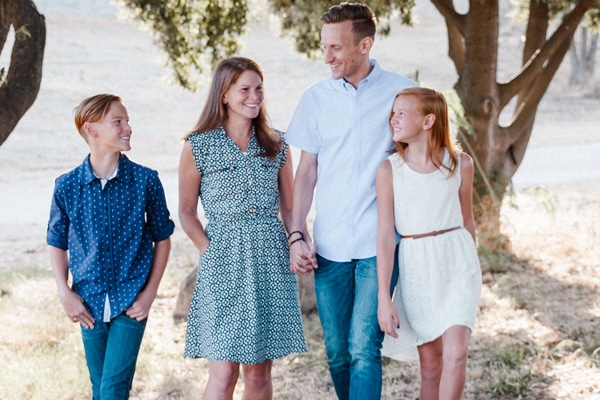 Family Activities
Our new game "ActionQuest" is a massive hit with visiting families. Using state of the art tablet computers you and your family must explore the village and complete various challenges, tasks, find the location, find the clue and beat the record. Prizes for winners. €7 per player.FAMILY ACTIVITIES
Visit Us
The Old Cinema
Newry Street
Carlingford
County Louth
Call Us
+353 87 1730653
Send Us a Message