Scavenger Hunt in Carlingford Village
This activity is enjoyed by many families and is ideal for people visiting Carlingford who would like to explore the town and its local landmarks in an interactive scavenger hunt.
Get to know all the most interesting spots in a fun and exciting way, that kids and adults are going to enjoy.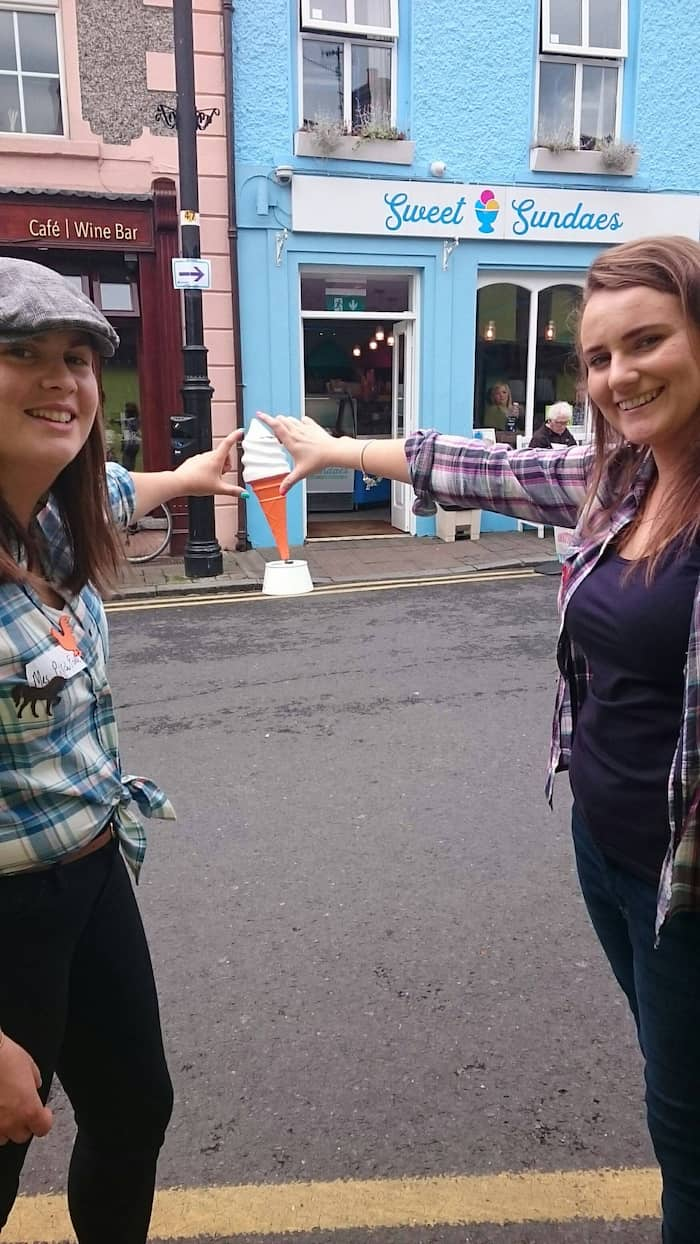 Make Your Visit to Carlingford Village Unforgettable
Discover the village in an exciting way. This is a great way to work together as a team to solve the clues to find all the destinations across the village.
We will provide you with a tablet that has clues and directions to your destinations. Take a picture of you and your family and friends at the landmark with the tablet.
If you are looking for things to do in Carlingford as a family or you are visiting Carlingford for the first time - this is definitely the best way to explore the village! Have fun figuring out the clues and discovering new spots across the town.
Work together as a team and once you have solved all the clues, come back to Escape HQ and you will receive a fantastic prize.
Who is the Scavenger Hunt suitable for?
This activity is really for everyone to have a good time out together exploring the village and having fun. A group of friends can enjoy this activity as much as a family looking to spend a nice day out together. The activity lasts for about 1 hour.
How much is it?
The activity costs €49 per group. We would recommend the group size to be between 2 and 8 people.